OWN A POSTNET
The PostNet concept was started in South Africa in 1994 and we've never looked back. In just over 29 years PostNet Southern Africa has become the fastest growing, largest privately owned counter network in the document and parcel industry.
PostNet's Business Partners' (Franchisees) culture and open communication channels have enabled us to develop a powerful and competitive operating system. Fuelled by the energy and enthusiasm of our Business Partners, employees, and customers it has created a shared vision of success that inspires each and every member of the PostNet family to achieve more.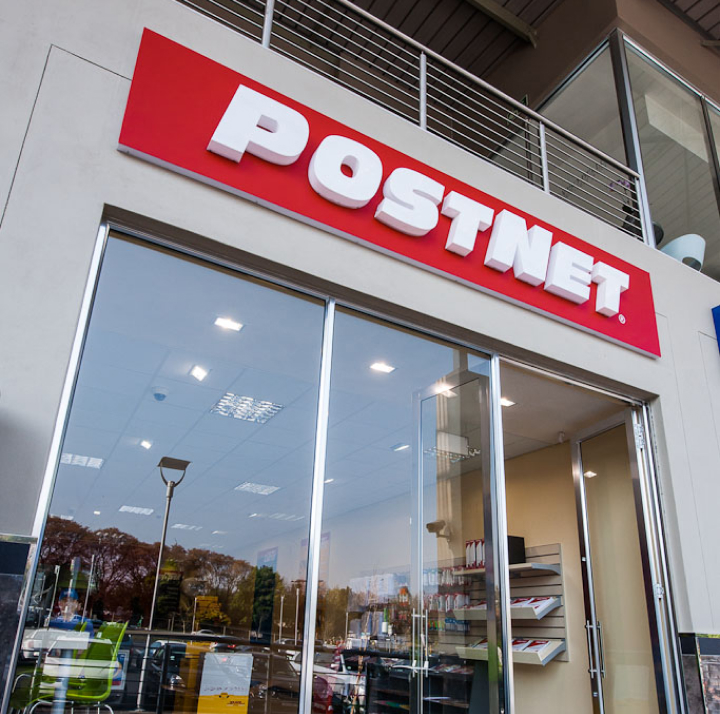 THE POSTNET CONCEPT
PostNet is a One Stop Business Centre which offers an array of high demand services and products, tailored to meet the needs of small, medium and large businesses as well as today's busy consumer. We like to think of PostNet as an entrepreneur's store, helping our diverse market achieve what they need, when they need it. At the same time, PostNet caters to the general consumer offering a host of products and services to help them complete their personal needs quickly and efficiently.
For franchise opportunities please email the following information to sales@postnetsa.co.za